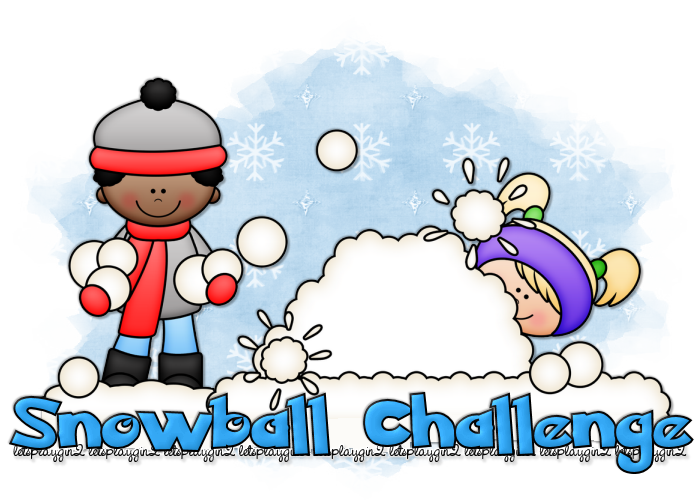 January 6-26, 2019

It's Winterrrr ....
And you know what that means ...

Time for some snowy fun!!!

First, you have to build up your arsenal!
For 3 weeks (January 6-26),
you'll be gathering your ammunition
for the ultimate snowball fight.

And here's how you'll do that ...

Play in a tourney .... earn 1 snowball
Win a tourney ... earn 2 snowballs
Play a private laddermatch* ... earn 1 snowball
*Limit of 5 laddermatches per day.
No repeat players on same day please.





Build an arsenal of 50 snowballs
and you'll be invited to a Special Snowball Showdown!
These will be the ultimate battles!
These "invitation only" tournaments will be held on


Wednesday, January 30, 2019,


at 10:00am, 3:00pm, and at 8:00pm in Bayou.

Three chances to win the big prize ...
10,000 ladderbux TD donation on all three tourneys!

Psst! Go shopping for your winterwear ...
You'll want to be dressed for a snowball fight
especially on the finale day!
Pssst! There might be a prize for this too!!





Measure your pile of snowballs here!

*A laddermatch is just a private, non-tourney match
that you play with another member of the league.
The loser reports the loss on the league page here.


These challenges are created by LPG2 League. Prizes are donated by individuals within the league.
Case's/MyLeague is not responsible for the challenge or the prizes in any way.