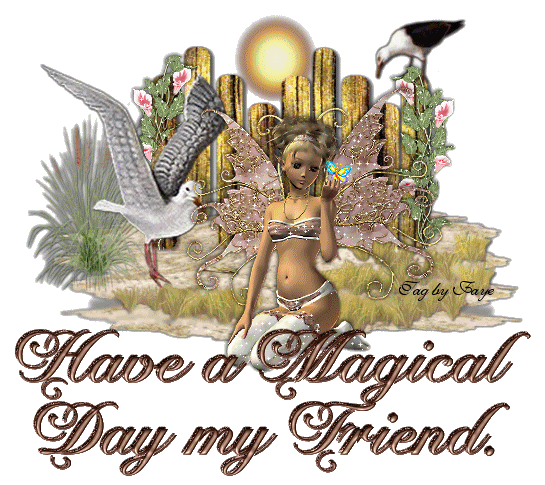 QUARTERLY CONTEST (EVERY 3 MONTHS)

This contest will begin on Janauary 1st, 2020 and will be based on "EARNED WINS".
The wins will be imported on my spreadsheet which I'll retrieve from cases.
Tied Wins/No Winner tours do not count.
There must be only "ONE" winner during the tour.
If there is a tie amongst players at the end of the quarter, there will be a playoff to determine the grand winner.
Winner of this contest will win a $50 Amazon or Walmart Gift Card.
Jan 1st - March 31st
April 1st - June 30th
July 1st - September 30th
October 1st - December 31st
PAGE HOSTED BY BBY